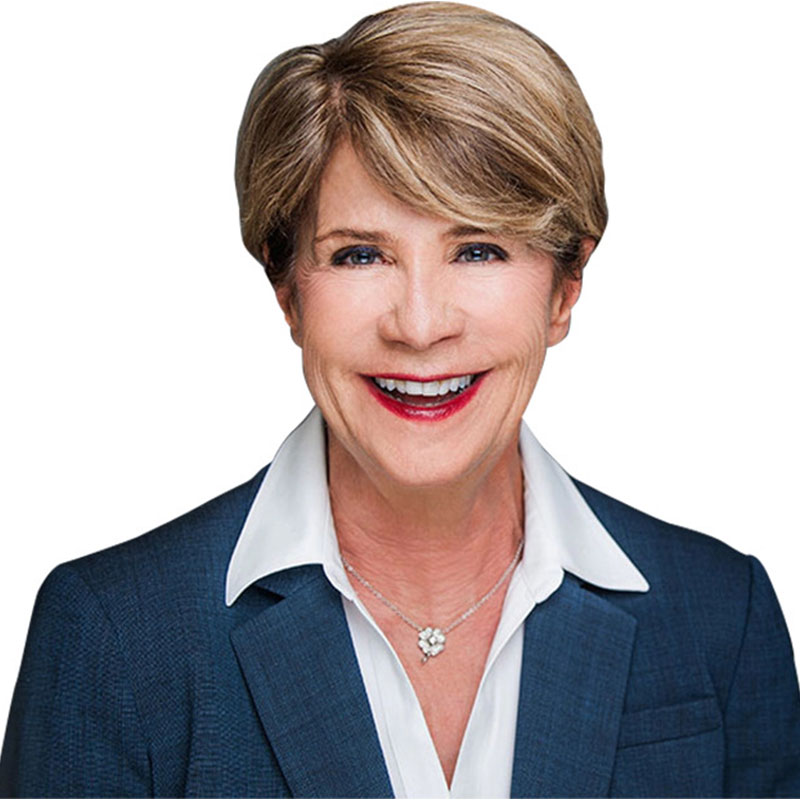 About Zizi Pak
Over the past 38 years, Zizi has won numerous real estate industry awards and honors for outstanding sales and services. Within the residential market she is regarded as an authority in the areas of fiduciary sales including trusts, probate, receivership, partition referee and on bankruptcy sales, representing several hundred properties.
One of Zizi's components for success is her unique way of presenting the "lifestyle" of the property, which creates an entirely different aura around it. She has a track record of selling almost 100% of all her listings, with many of those properties selling multiple times. Her reputation in the industry has garnered respect from clients and her peers. Her success stories stem from the belief that real estate is not only an investment in property, but more importantly, an investment in people. The majority of her business comes from referrals, indicating the level of confidence and satisfaction her clients have with her work, her professionalism and delivery of her promises.
Zizi was one of the few real estate agents that were hand picked by the leading financial institution in Los Angeles in the 1980's and 1990's to represent them on fiduciary matters involving properties. In addition to Wells Fargo Bank, Zizi assisted Bank of America, First Interstate, Security Pacific Bank and Northern Trust evaluating the value of assets and assisting in asset sales for probate and trust transactions. She also specializes in Chapter 7 bankruptcy.
Zizi also has 2 Engineering degrees.
Mechanical and Industrial Engineering, focusing on Human Factor Engineering.
Estate Director / Rodeo Realty
DRE lic # 00694610